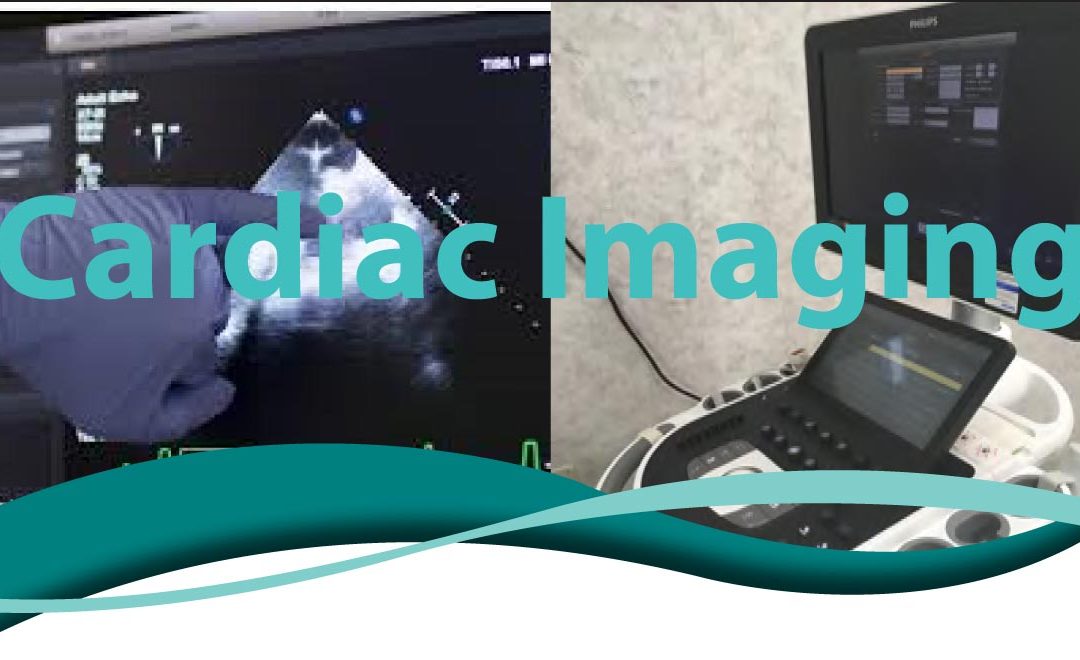 What is an Echocardiogram?
An Echocardiogram or "Echo" is an exam performed to obtain images of the heart using ultrasound.
Why get an echo?
An echo may be ordered by your cardiologist or family doctor for a number of reasons. Some symptoms include: chest pain, shortness of breath, heartmurmur, heart palpitations, abnormal EKG.
Why come to PCH?
Do you have a drive to get to the facility where your doctor or cardiologist practices? Did you know that you can take the order your provider writes and come to PCH to have your Echocardiogram done? We will work with the ordering office to make sure we have the order and insurance pre-authorization for the test that is ordered.
What happens after my Echocardiogram?
Once your test is completed the echo tech will finalize values and measurements on the images obtained and send them to be read by a cardiology group. Once the report has been made we will then fax the results to your ordering physician.
Please call the Paulding County Hospital Radiology Department at 419-399-1131 to schedule.